OLYMPIC DISTANCe
September 27, 2020 • 7:00 AM
SWIM .9 MILES
BIKE 26.5 MILES
RUN 6.2 MILES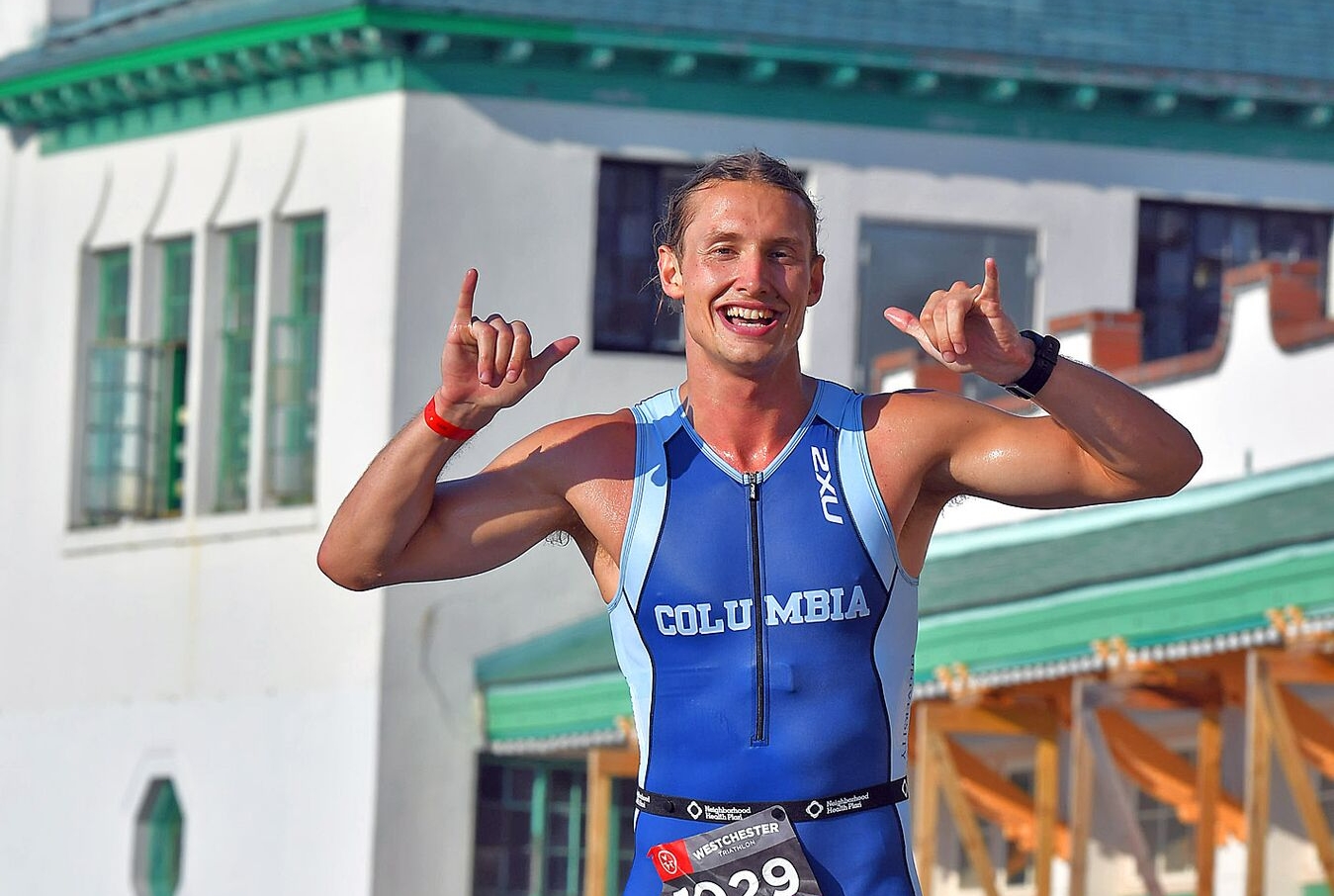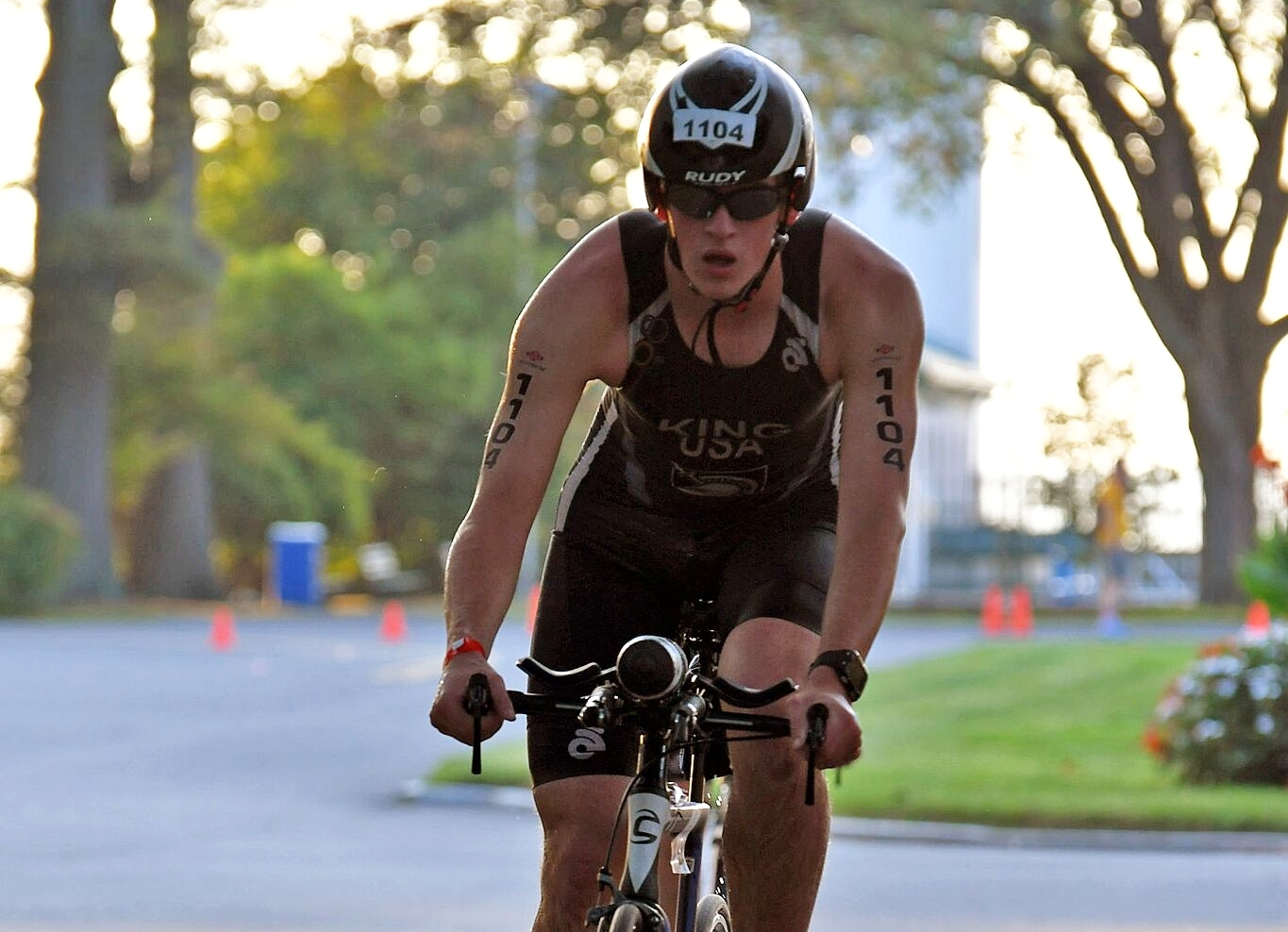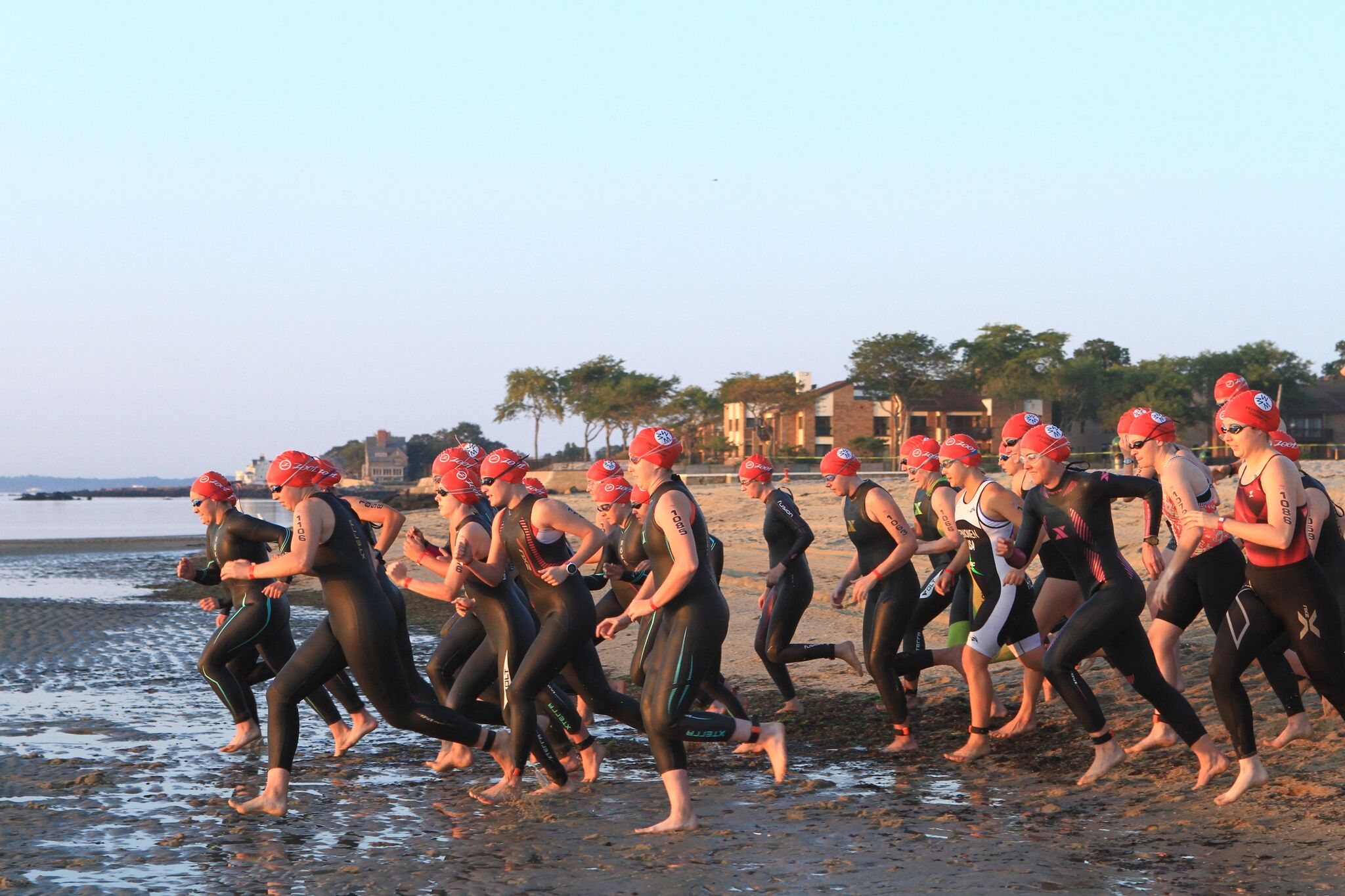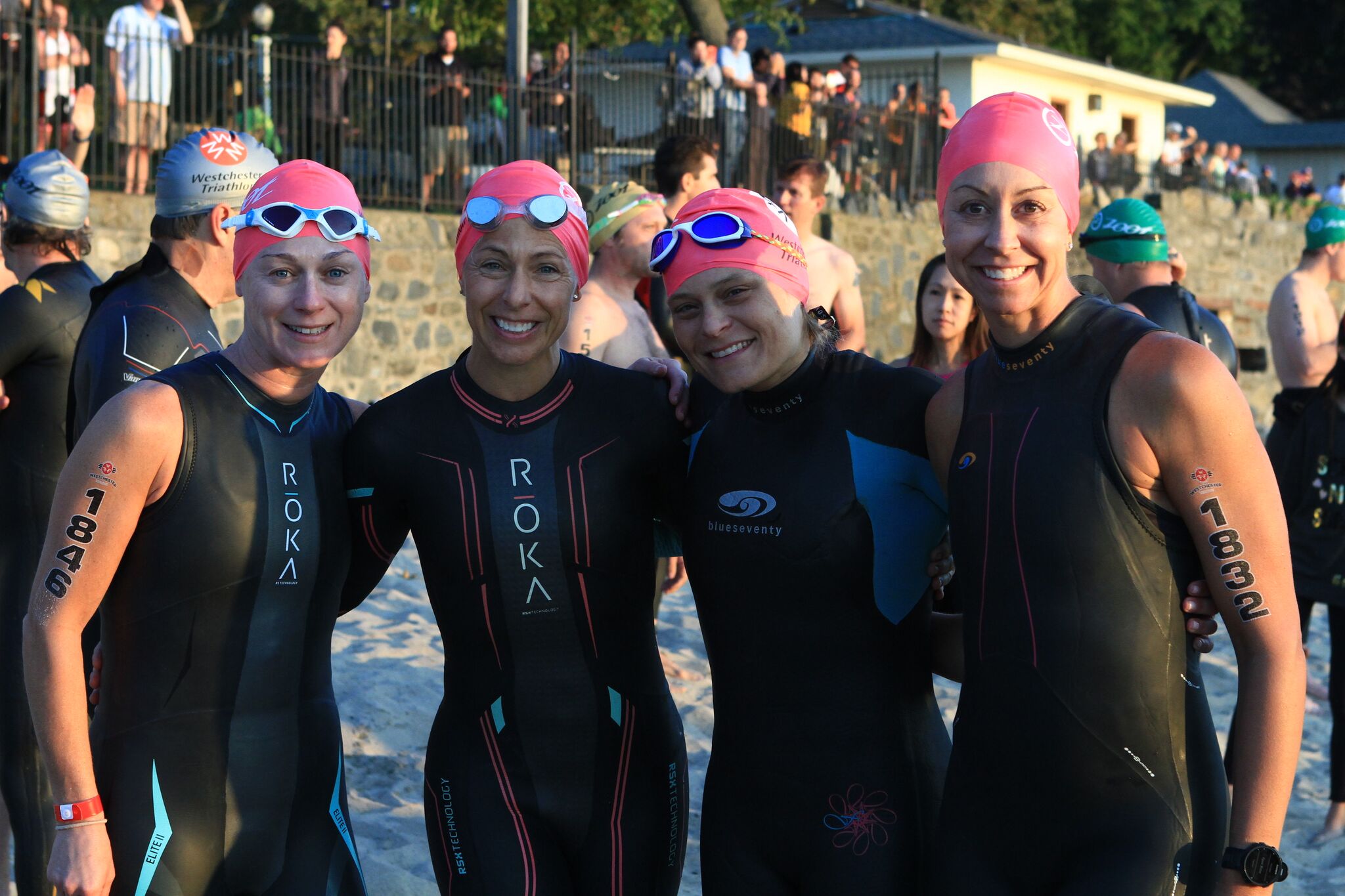 This race features a beach start in soft sand off beautiful Playland Beach. After running into the water, athletes will swim through the sea wall protected waters of Playland Beach before briefly entering the Long Island Sound to make the turn back to the beach.
Sighting for the swim exit is easy, using the historic white twin towers that frame a view of the sound from land. The bike course starts out flat and fast before taking riders into the backcountry of beautiful Greenwich, CT. Tall pine trees provide shade over much of the course, which winds through 4 different towns. Mile 17 of the course has the iconic Claire's Climb at .5 miles and one of steepest on the course.
Here racers can compete for King and Queen of the hill. The back half of the course consists of some fast, flat, downhill sections that bring you back to Playland Parkway and a stunning view of Long Island Sound for a drag race bike finish into T2. The run course takes the athletes into historic Rye Playland Park running past the Grand Carousel, wooden Dragon Coaster, and one of only three Derby racers in existence. Exiting the Park runners wind through quaint neighboorhoods to a turn around at Rye Point with views of Milton Harbor on runners right and Long Island Sound on Runners left. Athletes cross the finish line in Rye Town Park to celebrate their accomplishments and enjoy music, food, and beer from local brewery Captain Lawrence.