viEW THE OFFICIAL 2019 RACE RESULTS
2020 REGISTRATION DETAILS COMING SOON!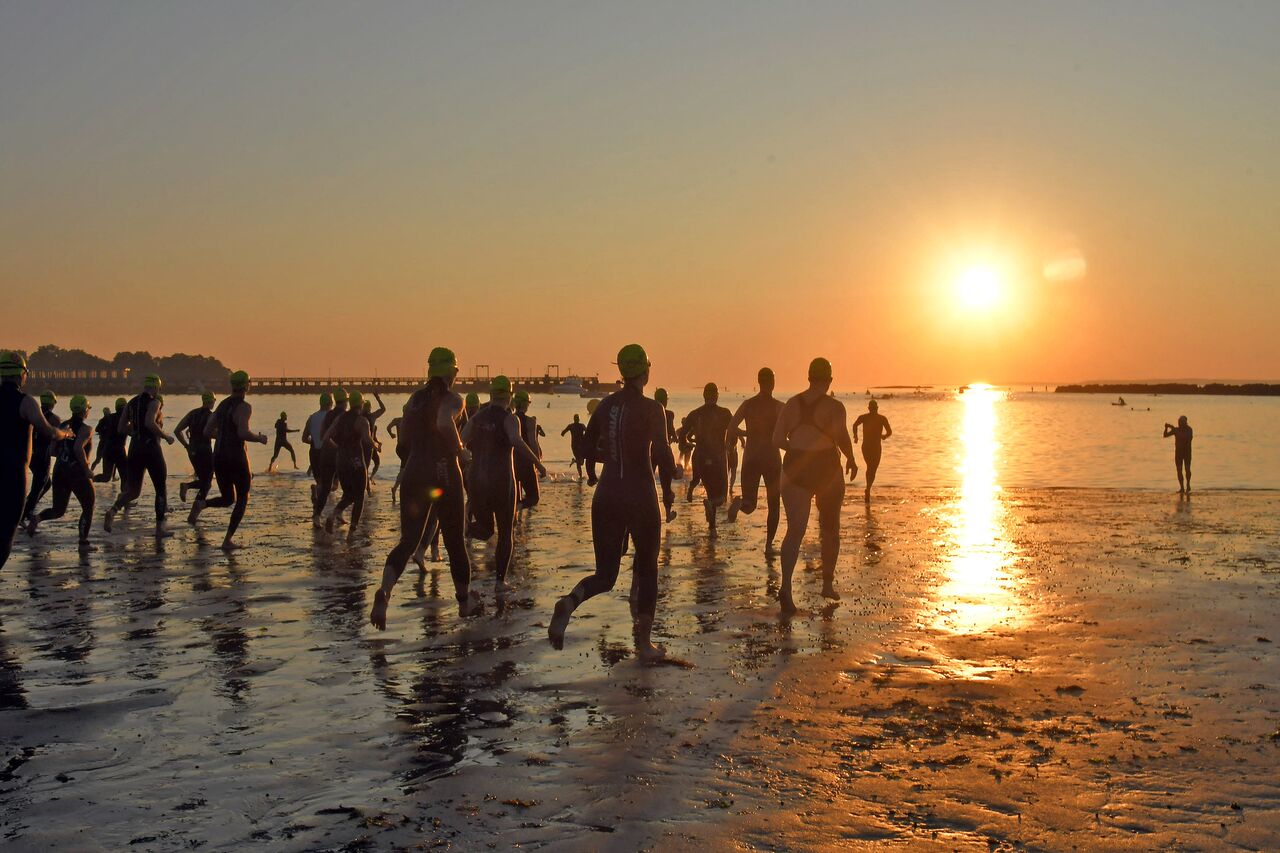 Olympic Triathlon
SWIM .9 MILES
BIKE 25 MILES
RUN 6.2 MILES
Super Sprint Triathlon
SWIM 300 YARDS
BIKE 6 MILES
RUN 1 MILE
ONS Kid's Triathlon
AGES 7-10
SWIM 75 YARDS, BIKE 2 MILES, RUN 1 MILE
AGES 11-15
SWIM 150 YARDS, BIKE 4 MILES, RUN 1 MILE
SATURDAY June 13, 2020 • 9:00 AM
Join us for this family friendly Splash and Dash in beautiful Rye Town Park where youth will swim-run to the finish. This race is put on by The Westchester Triathlon - a nonprofit organization whose mission is to promote youth fitness and introduce and offer youth options in multi-sport racing.
5-6 YEARS OLD: 50 YARD SWIM, .5 MILE RUN
7-10 YEARS OLD: 100 YARD SWIM, .5 MILE RUN
11-17 YEARS OLD: 200 YARD SWIM, 1.0 MILE RUN
SUPER SPRINT: 300 YARD SWIM, 2.0 MILE RUN
HOW TO REGISTER
Race to win, or race to finish. OUR TRIATHLON IS competitive, fun and is about enjoying the experience.
2020 WESTCHESTER TRIATHLON COURSE
Spectators and athletes alike will be treated to breathtaking views of Long Island and Connecticut.
The Westchester Triathlon is proud to support local and National Charities.